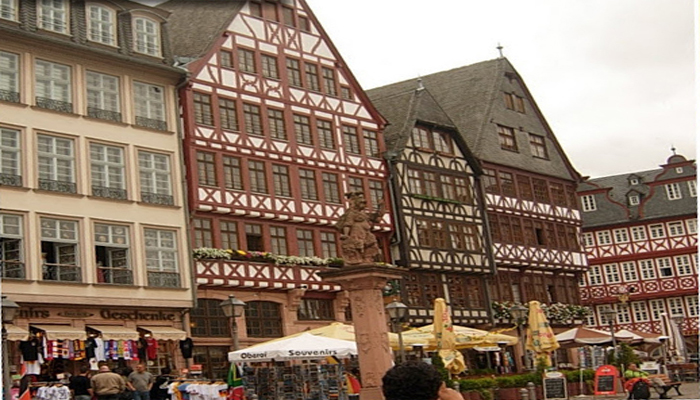 "7 Things We Discovered About Germany"
When Kaushik and Sona planned their European holiday, they made sure to include Switzerland. How could they not, right? They added Austria because they loved the film Sound of Music and the music of Mozart. Wanting to include one more destination, they asked about Italy, France and the Czech Republic.
"How about Germany?" suggested their tour consultant of www.namastegermany.com.
"Germany?" they replied hesitatingly.
Six months later, their misconceptions have been replaced with unforgettable experiences and Germany continues to hold a special place in their hearts. Read on as they share their memories of the friendliness, hospitality, fantastic wine and the biggest party on the planet.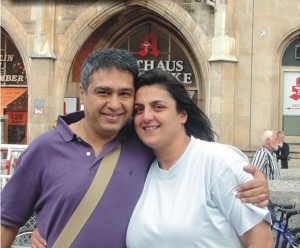 Friendliness :
We were in Baden-Baden and a gentleman accompanied by his family helped us find the local tourist office. He even insisted on translating for us should there be any language difficulties. Interestingly, the family was not even from Baden-Baden, but were themselves on holiday.We will never forget their kindness.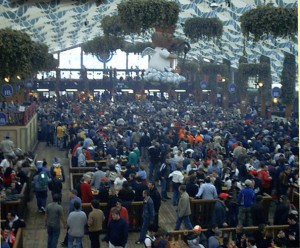 Safety:
We visited Munich during Oktoberfest with millions of people drinking and enjoying themselves. We walked down the streets in the middle of the night and we did not feel threatened or unsafe in the least. In fact, it was the most comfortable and enjoyable experience we've ever had.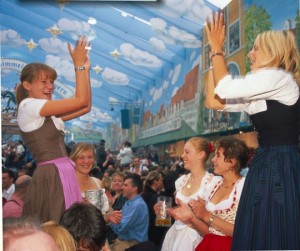 Oktoberfest:
No documentaries or photos or articles can do justice to this event. You have not lived your life until you have experienced an Oktoberfest. It's better than any New Year's Eve party we've been to – even better than all of them combined.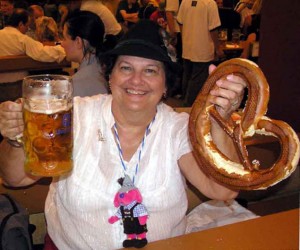 Food:
My husband is a strict vegetarian and I am the complete opposite. We had no problems with food whatsoever. The variety was good. And the wine in Ruedesheim was heavenly.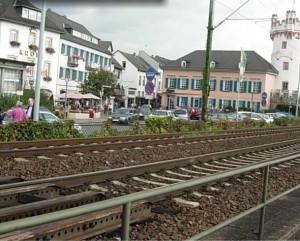 Infrastructure:
We had no problems travelling throughout the country. From the local trams to the inter-city trains, everything thing was clearly marked and easy to understand.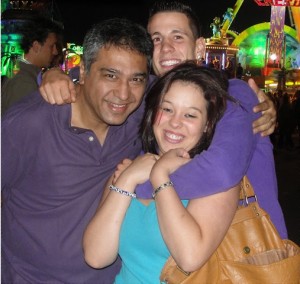 Hospitality:
We were buying tickets and the lady at the ticket counter told us how we could spend much less and still get everything we wanted. They really look after the welfare of their guests.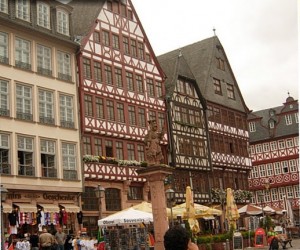 Unfogettable:
Our first impression of Germany was ascending the escalator from the Munich subway and watching this spectacular city unfold in front of our eyes. I would give a million dollars to relive that experience. Since we've come back, we have been talking about Germany to everyone we know. When either of us have a tough day, we just look at our holiday photos and all troubles disappear. We are definitely going to be visiting Germany again and again and again.