The Must Do's of Germany cover all that the country has to offer. Be it Adventure, Nature, History, Culture, Events, Movie Locations or Shop, Spa & Gourmet: Germany has it all. We as German experts have shortlisted a few must do's which you should not miss out on when visiting this wonderful country.
Things to Do in Germany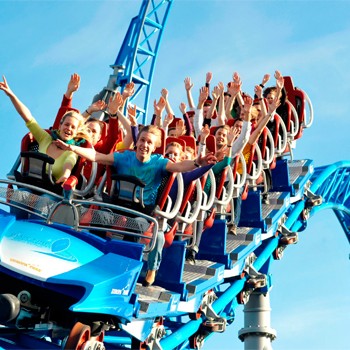 Adventure
Come and discover Germany's theme parks, mountain peaks, salt mines, national parks, automobile museums – they are as varied as the country itself.
Read More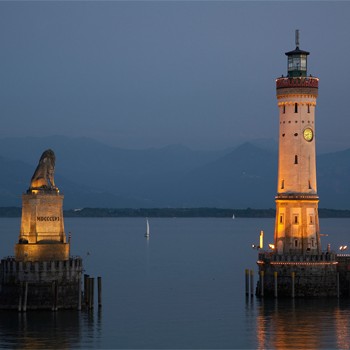 Nature
Germany has a wealth of natural and untouched landscapes. Its diverse and unique flora & fauna create an unforgettable experience for the visitors.
Read More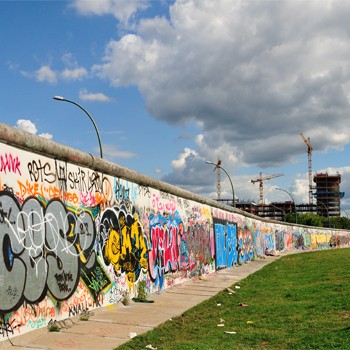 History
Germany has a long history and the fall of the Berlin Walls was one of the historic events and you can easily visit interesting places which were part of former East Germany. The castles, cathedrals, palaces, etc. tells us the history that Germany had.
Read More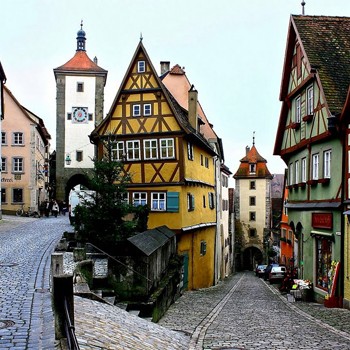 Culture
Traditionally Germany has been known as the country of poets and thinkers. Their rich heritage speaks through their art, architecture, literature, festivals and cuisines.
Read More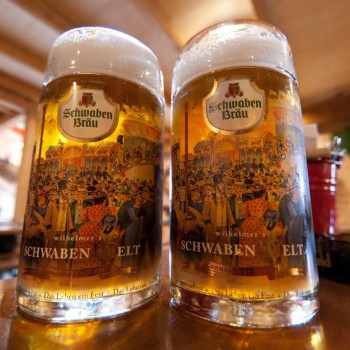 Events & Festivals
No matter when you visit Germany, there will always be something exciting happening – an automobile fair, firework displays, sailing event, wine & beer festival, etc.
Read More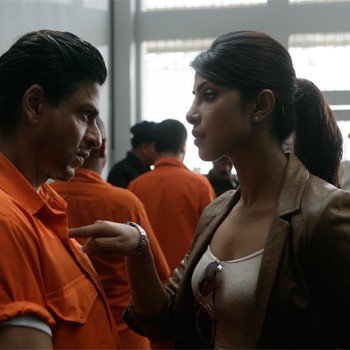 Movie Locations
Many famous Hollywood and Bollywood movies were shot in Germany at different locations like the Berlin Wall, Europa Park, Holbeinsteg Bridge, etc.
Read More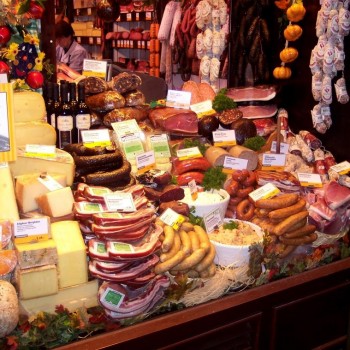 Shop|Spa|Gourmet
Germans love shopping and it is therefore easy to find the things one needs. Also the cuisine has variety and one can enjoy a wide variety of beer and wines. 
Read More