#ExploreGermanyDifferently
Did you know?
Germany is a country with vast natural beauty & adventure experiences. It produces some of the best beers and cars in the world. Many are attracted to the unique beauty of the Black Forest, exhilarating adventure sports & attractive quaint towns. The heritage & history of the country also draws a lot of attention...
Why Travel with Namaste Germany?
A local concierge service with a 24×7 emergency contact number assisting you with all facets of Germany – restaurants, shopping and local experiences
We focus on local experiences as much as important sounds and sights that you must visit
Our tailor made touring looks into finer elements including pace of travel and off beat as well as insider experiences where possible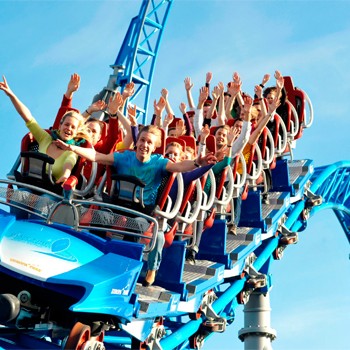 Europa Park
High-octane thrills are on the agenda at Europa-Park in Rust, along with themed European worlds and spectacular events with a Europe-wide reputation.
Read More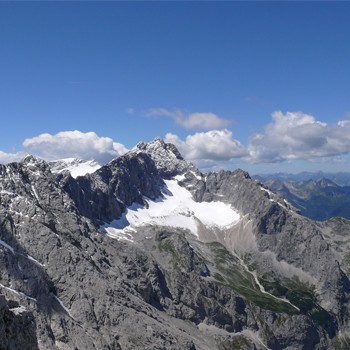 Mount Zugspitze
Zugspitze is one of the most famous mountain peaks in the Alps. Measuring 2,962m, it is not only Germany's highest mountain, but also one of the most popular destinations for visitors from all over the world.
Read More
Legoland
In the Bavarian town of Günzburg there's a land where everyone can be a hero: it's called Legoland. In eight fascinating worlds of adventure, the park has more than 50 attractions, rides, live shows, a holiday village and faithfully replicated models made from over 50 million pieces of Lego.
Read More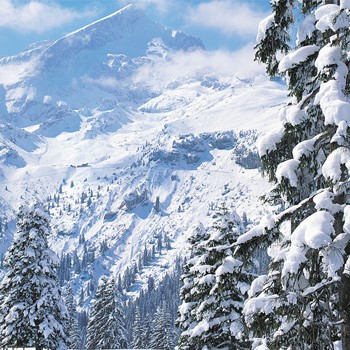 Garmisch-Partenkirchen
With all that's on offer in Garmisch-Partenkirchen, it's no surprise that the town is actually two. Garmisch and Partenkirchen were once two separate market towns and both offer charming historical centres, a wealth of culture and plenty of good old-fashioned Bavarian hospitality amid scenic surroundings.
Read More
Explore Germany like Never Before
Our Price Saving Packages
TIP OF THE MONTH
Deutschland-Weltweit beste Land zu leben. Herzlichen Glückwunsch
According to the Best Countries reports released at the World Economic Forum in Davos, Switzerland, Germany ranked first as the "Best Country to Live In". Read Here